CEO´S COMMENTS
FIRST QUARTER - CONTINUED GROWTH AND GOOD PROFITABILITY
We are starting the business year according to plan with continued growth and good profitability in all business areas. A high level of customer activity in the companies generated organic growth of 7 percent and EBITA-growth of 22 percent with high margins despite tough comparisons. Our international expansion continues and, during the period, we strengthened our operations with six additional acquisitions, of which four were outside the Nordic region. Our well-positioned and entrepreneur-driven companies with their strong relationships with customers and suppliers continue to demonstrate their strength and to generate value growth.
MARKET TREND
The general market situation was favourable in most of our key customer segments and geographies. The sales trend was very good regarding input components and solutions to manufacturing companies within the defence and process industries. The market situation in infrastructure products for national and regional grids as well as special vehicles remained strong, while the willingness to invest in major projects in the sawmill industry remained low. The business situation in the electronics, medical and mechanical industry segments was stable, while demand for electricity-related products for building and installation customers was favourable. From a geographical perspective, the business situation was favourable throughout the Nordic region, with development being strongest in Norway. For our companies operating outside the Nordic region, the overall business situation was strong.
ACQUISITIONS
We continue to take a positive view of the acquisition market and are working actively to fill and process our attractive pipeline with companies that are successful in strategically selected segments. During the quarter, we supplemented and strengthened the operations with an additional six acquisitions, adding combined annual sales of about SEK 465 million. Entirely in line with our strategy, the proportion of acquisitions outside the Nordic region is continuing to increase. The Canadian company Darby Manufacturing, a leading supplier of driver's seats for special vehicles and our first acquisition in North America, proves clearly that we do not see geography as a limitation given that the company is a high performer with a good strategic and cultural fit. Our relationship-based acquisition process, combined with a strong balance sheet and favourable cash flow, means that we perceive good opportunities to maintain a high rate of acquisition even in the future.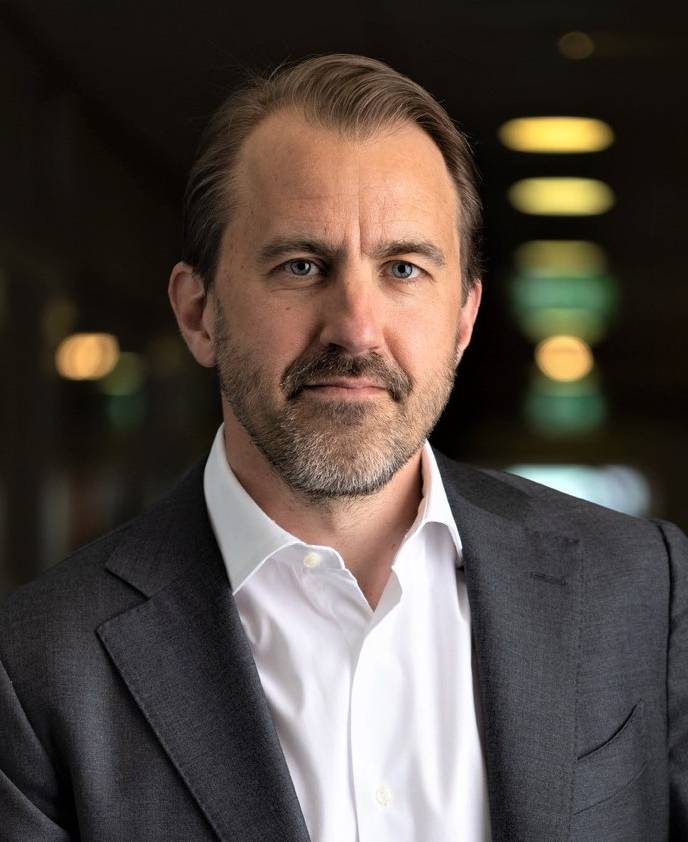 OUTLOOK
We entered the first quarter with favourable conditions but also with very tough comparisons. We currently see no signs of a general slowdown and have a well-filled, good quality order backlog, which was strengthened further during the quarter. Although the market situation varies between different segments, I am firmly convinced that our ability to quickly adapt to market changes means that our companies will continue to generate the prerequisites for long-term profitable growth. In conclusion, I would like to thank all our committed and skilled employees and to take the opportunity to wish everyone a pleasant summer.
Niklas Stenberg
President and CEO